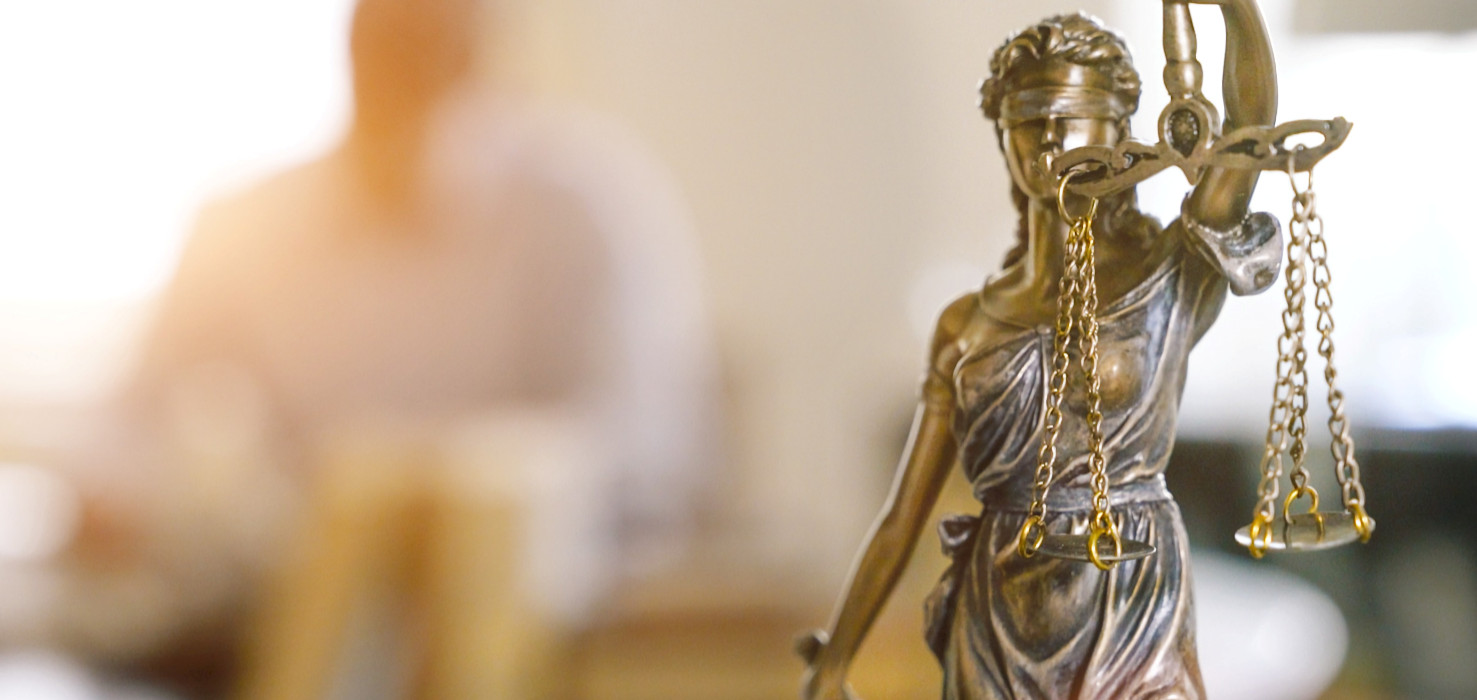 Home slider
Author – Conflict
Resolution Consultant
Alan L. Nobler
Alan practiced law in Silicon Valley for 48 years. He has written a compelling first novel, taking the reader into the world of violence and the many layers of the legal system. He is currently working on a second novel.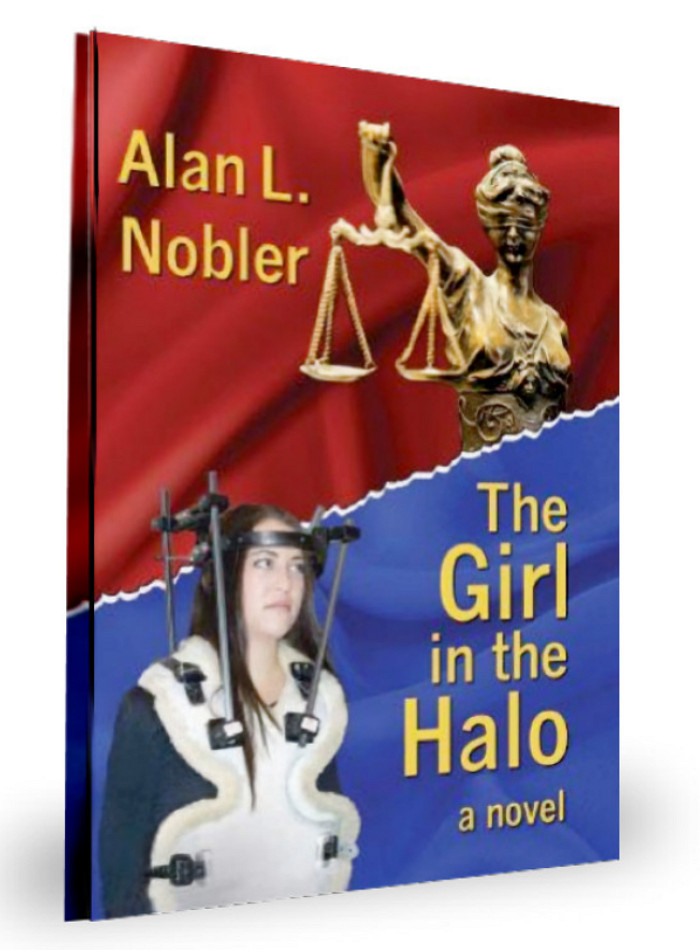 The Girl in the Halo
by Alan L. Nobler
A young woman suffers a horrific injury at the hands of her husband. Thus begins a journey through the legal system as not seen on TV or the movies.
With a "can't put it down" pace and easy-to-read style, California attorney Alan L. Nobler brings decades of experience dealing with Silicon Valley's family court system into this starkly captivating novel, underlining not only how far we have come in dealing with issues of domestic violence, but how much work still remains.
"This book is terrific! Alan has a knack for dialogue and pacing. The story moves very quickly…timely and compelling. Alan handled difficult issues with sensitivity, and he explained the complexities of the legal system deftly. I look forward to his next one."
Sheldon Siegel
New York Times, USA Today, and Amazon bestselling author of the Mike Daley/Rosie Fernandez series of critically acclaimed courtroom dramas.
What others are saying about "The Girl in the Halo"
"The Girl with the Halo" takes an intolerable topic and makes it not only tolerable, but compelling with its fast-paced, insightful, poignant and sometimes funny telling. An important "must read."
Ann Ravel
Former Santa Clara County Counsel, Deputy Assistant Attorney General for Torts & Consumer Litigation in the Civil Division of the U.S. Dept of Justice, and Commissioner of the Federal Election Commission
A fast-paced, easy-to-read book that explained facets of the legal system I've not seen on TV or in other books. Its description of family dynamics and the cycle of domestic abuse is accurate and well presented. I enjoyed the character of Dr. Gold and the way she related to both her client and the lawyer.
Rocki Kramer, LCSW
Founder & Former Executive Director, Almaden Valley Counseling Service
"The Girl in the Halo" …vividly depicts the frustrations faced by those involved in the legal system…it is a compelling read for anyone interested in this important societal problem. It's a wonderful book.
Garrett C. Dailey, CFLS, AAML, IAFL, ACFTL
Author & publisher of Attorney's BriefCase® Family Law Research software
Reads like a powerful legal thriller…captures the role of money and legal maneuvering, including the pitfalls of representing an aggrieved victim. I enjoyed reading this in one session.
Lilly Grenz, LCSW
Former Director of Santa Clara County Family Court Services
---
---
A Few Words from Alan
By Alan L. Nobler I was recently in Superior Court working to help a family resolve a conflict over the estate of their patriarch. An adult son and two adult sisters were suing their mother over whether they should receive their ultimate share of the family estate now, rather than waiting for their mother to…
In a family that goes to court, it is generally over when the Judge's rulings have been put in place, the court stamps the final decree, your various assets have been retitled, and the Qualified Domestic Relations Order has been accepted by your employers. Of course, there may be appeals from the court order and…